Metro Free Stroller Carry Bag When You Write a Review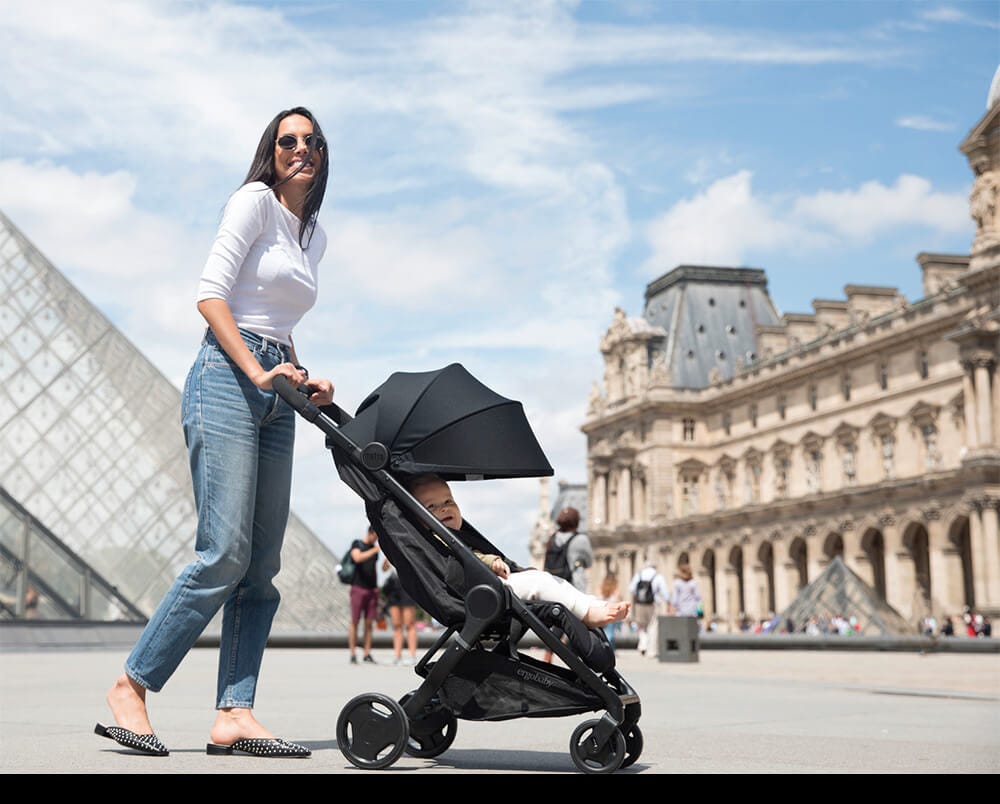 Love your Metro Stroller?
Leave us a review for your Metro Stroller to receive a free stroller carry bag (subject to availability).
Follow these steps and your Metro Stroller Carry Bag should be on its way!
Write a review of your Metro Stroller on the Ergobaby site ergobaby.com
Please make sure your review begins with: "Ergobaby is providing me a free Metro Stroller Carry Bag for this review."
Send a screen shot of your review along with your shipping address and proof of purchase of the Metro Stroller to metro@ergobaby.com.
You should receive your free carry bag within 6-8 weeks of e-mailing your screen shot.
Promotion ends: 31 December 2019 | Limited quantities available | Limit 1 per customer | Free Carry Bag will be shipped only to the United States