Pre-Loved Omni 360 Baby Carrier - Cotton

We stand behind every Ergobaby carrier. When you buy a Certified Pre-Loved Ergobaby Carrier through Everlove, we cover our carriers with a manufacturing or material defect for up to one year.
All Position Baby Carrier
All the Carrying Options You Need As Your Baby Grows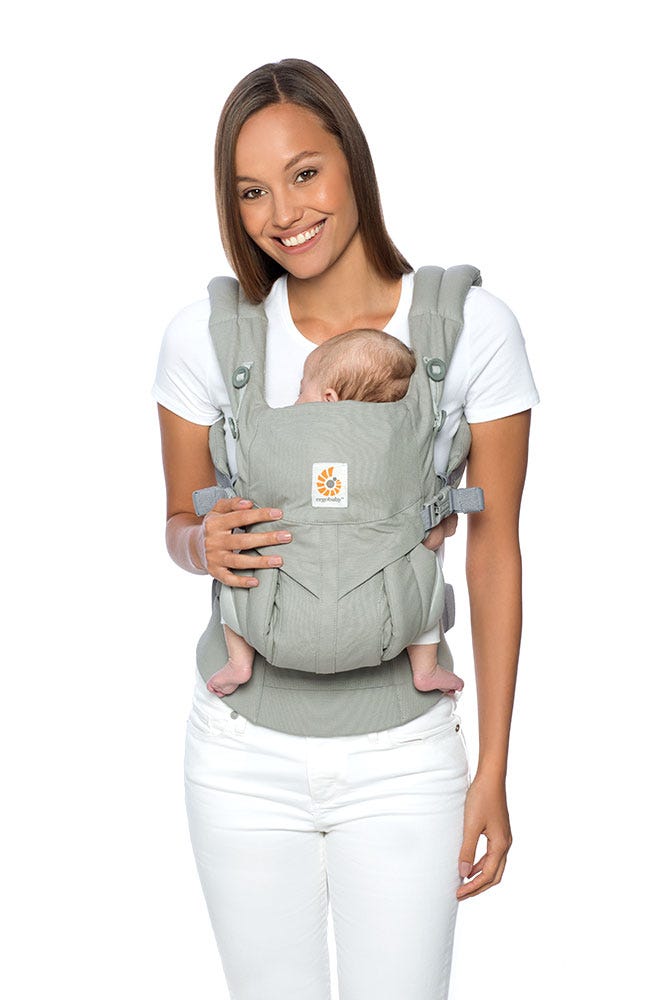 Front Carry - Facing Parent
~0+ Months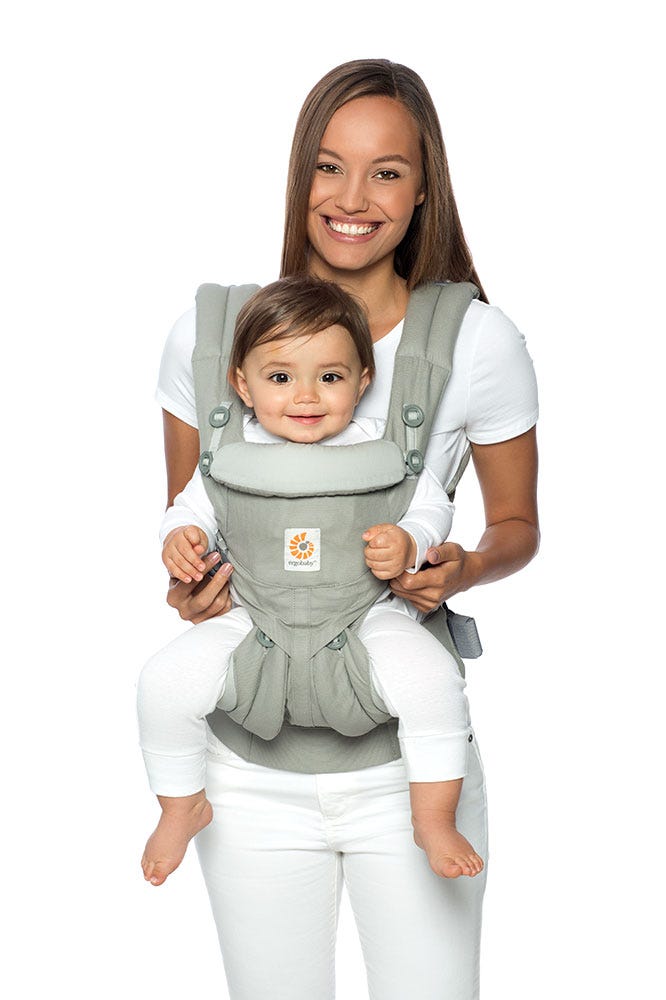 Front Carry - Facing Out
~5+ Months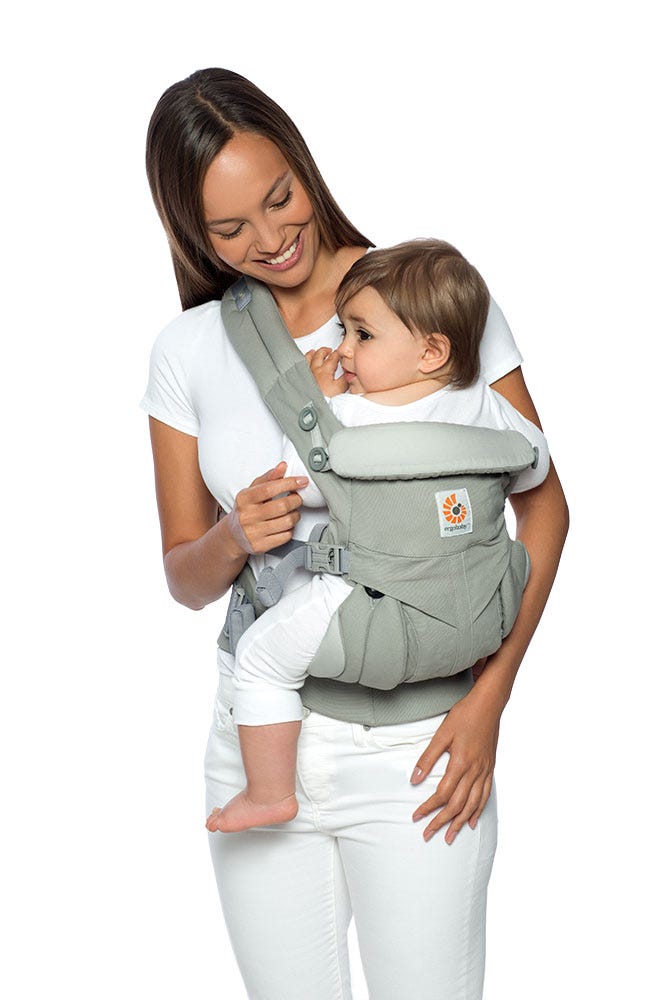 Hip Carry
~6+ Months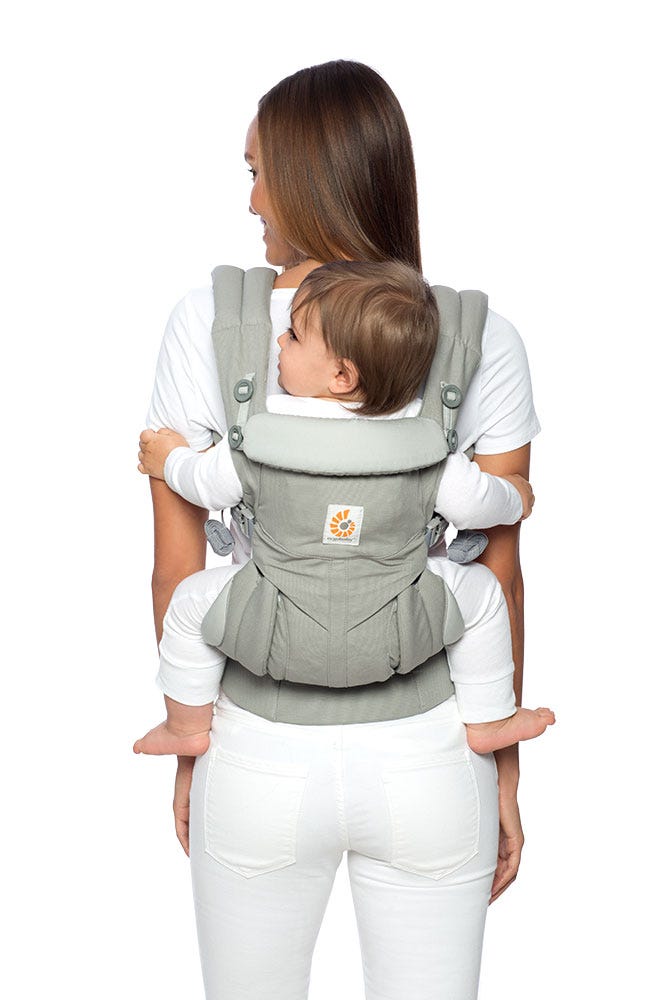 Back Carry
~6+ Months
Perfect Fit - Endless Options

Newborn Ready
Lumbar Support

Crossable Shoulder Straps

Baby Privacy Hood (UPF 50+)

Ergonomic in All Positions (M-Position)

100% Premium Cotton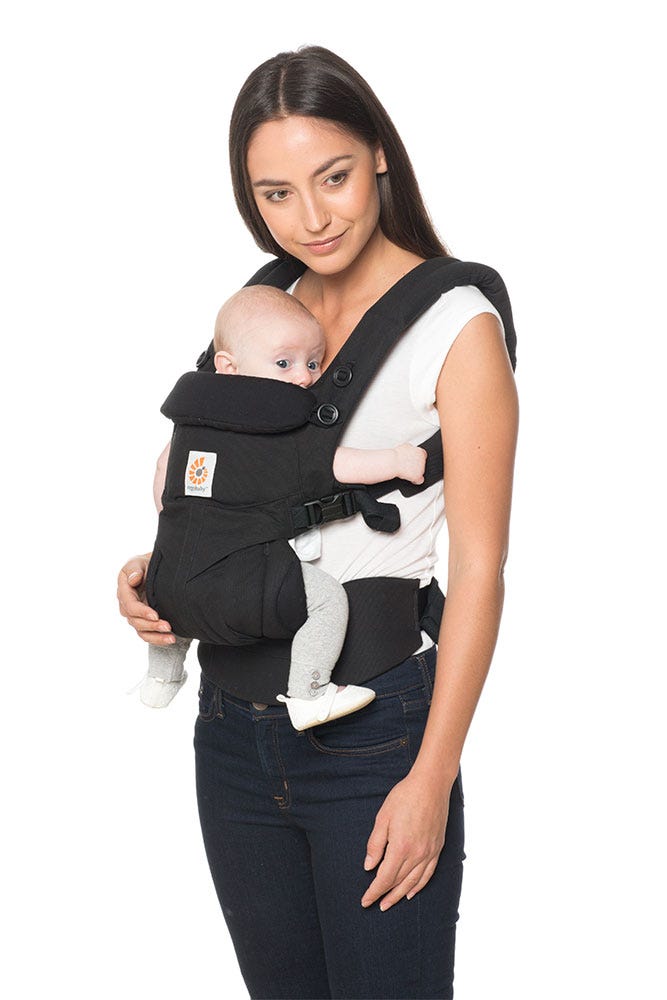 The Omni 360 Baby Carrier has been acknowledged as a "hip healthy" product by the International Hip Dysplasia Institute.