BABY CARRIER FITTING AND BABYWEARING CONSULTATION
Get the Perfect Fit!
Whether you're a new parent or purchasing a new carrier style, we offer free Babywearing Consultations so you can ensure you're carrying your precious cargo in the safest (and coziest) way possible for both you and baby.
With the highest quality materials and made-to-last designs, each carrier provides the comfort and safe carrying you're looking for, when used correctly.
Our professional babywearing consultants are trained in the most up to date babywearing research and practices and are available to you through your babywearing journey.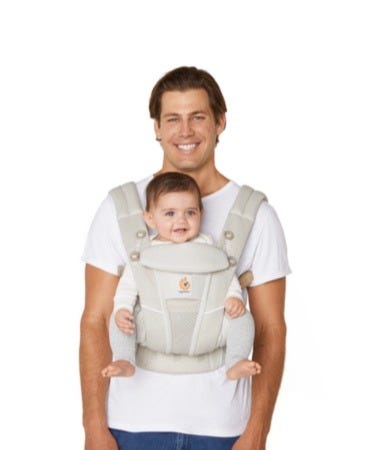 What You Need for Your Fitting:
A device to join a zoom call
The baby carrier (or carriers) you'll be using
Baby, siblings, partners, grandparents, and caregivers are welcome!